Unearth the perfect print that speaks to your essence and embraces the essence of your space. Let the journey begin as you embark on a voyage of artistic expression and storytelling with our exquisite artprints, poemprints, and textprints.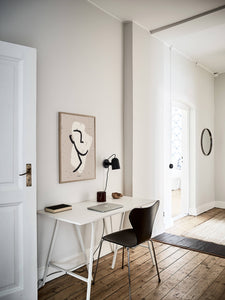 artprints
New homes, new stories to hang!
Explore new narratives of modern living with spellbinding artprints from 11 Modern Muses. 
Explore more
Poemprints
Weaving our preferences and understandings of form, styles and textures, we began proudly producing Greek-designed art pieces inspired by our written poems.
We believe art, poetry & design can not only bring life to the spaces we inhabit but in part, plays a role in reflecting our own wonderful idiosyncrasies.
Explore more
TEXTPRINTS
Art, text and poem prints -framed or no- designed by 11 Modern Muses and printed in quality paper or canvas. We offer an eclectic rage of aesthetic art pieces to hang on new home 's or workspaces' walls or to gift to art lovers.
Explore more