Combine this with
You might want to take a closer look.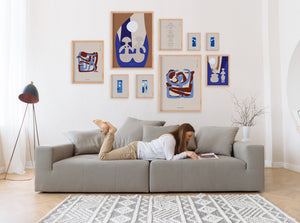 CREATE YOUR WALL GALLERY
Step into the realm of inspiration and elevate your living space with the exquisite collection of artprints, textprints & poemprints from 11 Modern Muses. Create your wall gallery with a symphony of colors, emotions, and captivating verses that will breathe life into your home. Transform your living space into a sanctuary of inspiration today!
Start here now!